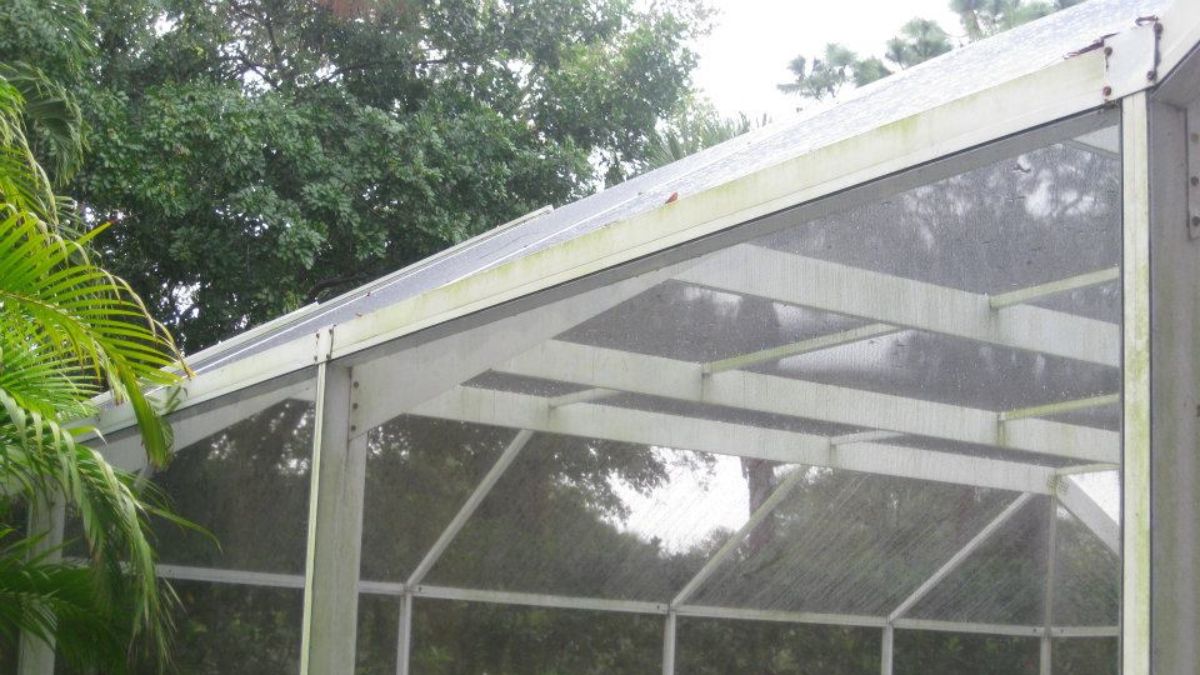 The Impact Of Weather On Window Cleaning
In theory, window cleaning in Naples, FL can be performed in just about any weather, if it's important enough. But, as with anything, there are certain times when it may be better to have your windows cleaned than others.
So if you're considering having some professionals clean your windows, then keep reading. We'll talk about how weather affects window cleaning and how you can plan better going forward.
How Different Weather Conditions Affect Window Cleaning
So what effect does weather have on cleaning windows? After all, there are some best practices to consider when it comes to how often to clean your windows, and weather can factor into that as well.
After Storms
Rainstorms and heavy rains can have an effect on when you should have window cleaning done. Obviously, it wouldn't make much sense to have window cleaning right before a large storm. However, afterward, the rainwater will actually be likely to leave streaks. Therefore it's a good time to have cleaning done.
Hot Days
When the weather is hot, you might think it's the perfect time to get window cleaning. However, the heat can dry the water very quickly, so you need to use the right technique.
This heat actually makes it a little more time-consuming to clean your windows, even with professional equipment and techniques.
Spring
Spring is another great time to have your windows cleaned. Insect droppings and pollution can all spread during this busy time. If left to settle in on your windows, it can be much more difficult to remove later on.
This increases the risk of etchings or damage to the windows, so it's best to have consistent spring window cleaning performed.
Benefits Of Hiring Professionals To Clean Your Windows
Safety
You don't want to be up on ladders and trying to reach tall heights in order to clean your windows. This is especially true for multi-level properties. Let the experts handle it. You have the right safety training, equipment, and preparedness.
Results
It would be frustrating to spend all day cleaning your windows just for there to be streaks or stains left over. However, this is the experience of many people who try to wash their windows themselves.
It may seem like a simple and straightforward task. However, window cleaners use special cleaning solutions, techniques, and materials. That way, when you have professionals clean your windows, you can rest assured that it will last that way longer.
Save Time
It's true that time is money. When you calculate how much time it would take you to do window washing by yourself, it may be quite shocking. Think of all the hours you could be spending on your passions, hobbies, or with your family instead.
Get Professional Window Cleaning Today
Reach out to the experts at Sabrina's Window Cleaning for your home in Naples, Tampa, Clearwater, The Villages or anywhere in Florida. We specialize in exterior cleaning, not just window washing. When it comes to keeping your property pristine, clean, and safe, you can trust us.
With over 25 years of experience, we'll provide attention to detail and excellent service to ensure that every square inch of your property is clean.