Window Cleaning in Hillsborough County , FL
Making Hillsborough County Residential Windows Shine
We love cleaning windows for our friends and neighbors in Hillsborough County. At Sabrina's Window Cleaning, our professional residential window cleaning team has cleaned windows of all shapes and sizes since 1989. It's our specialty. As a family-owned and locally operated company, we work hard to create a wonderful experience for our customers. Our window-washing professionals understand exactly what it takes to keep your windows looking shining and sparkling all year long.
Residential Window Washing Services for Hillsborough County Residents
Besides offering complete satisfaction or your money-back guarantee, we employ well-trained technicians to provide you with the highest quality window cleaning services. Are your windows covered with crystallized salt from water droplets in the air? Are you tired of looking through cloudy glass that distracts from the spectacular views? No matter your issue, Sabrina's Window Cleaning has the best residential window cleaning in Hillsborough County, FL. And we're here to help.
Our full menu of services is designed to help you keep your home looking its best:
Window cleaning services
Pressure cleaning and pressure washing
Gutter cleaning
Shutter installation and removal
Indoor cleaning of mirrors and fans
Home detailing
With regularly scheduled window washing, you keep your window panes strong. Also, shining windows make your home's curb appeal pop.
Expert Window Cleaning Service in Hillsborough County, FL
Window cleaning takes skill to achieve that perfect shine. At Sabrina's, our professional window cleaners in Hillsborough County, FL use the best cleaning products to make your windows sparkle. And they will stay cleaner longer. Also, we take care to work around your outdoor shrubs and furniture without damaging anything in the process. We even cover our shoes when we come inside your home. We know you take pride in your home. When you choose Sabrina's, you can trust us to help keep your home beautiful – inside and out.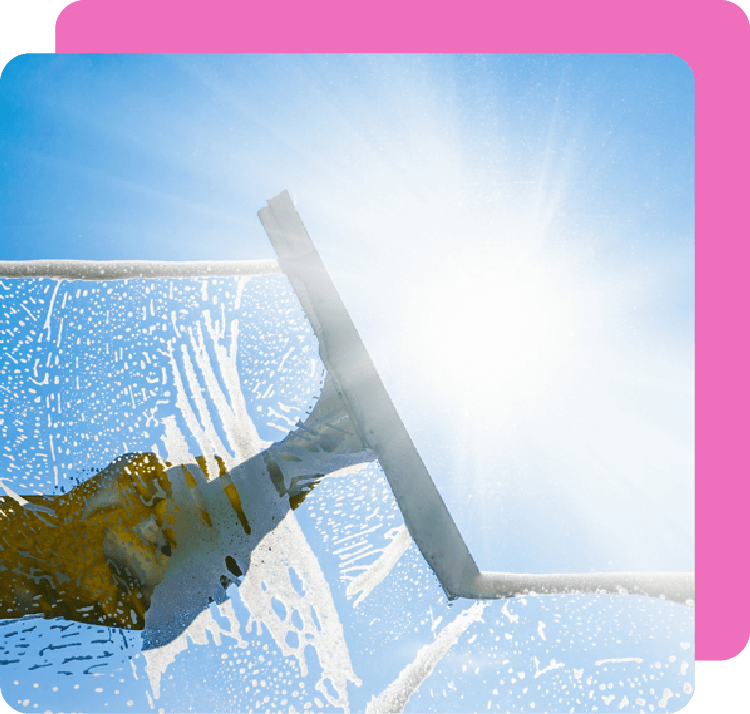 Why Choose Window Cleaning & Pressure Washing Services from Sabrina's?
What makes us the best!
Well-trained technicians take pride in providing you with the highest quality window cleaning services
Customer satisfaction guarantee or your money back
Flexible appointments to accommodate your schedule
Top-notch customer service
We also offer a full list of services to cover your needs:
Window cleaning services
Pressure washing and pressure cleaning
Gutter cleaning
Shutter installation and removal
Indoor cleaning of fans and mirrors
Home detailing
Call Hillsborough County's Most Recommended Window Washing Company
Using the latest tools and techniques, Sabrina's is an exception to other window washing services in Hillsborough County. With an expertly trained staff, we provide quality services to help our customers. And we offer affordable rates and flexible scheduling. To get started, contact us at (813)-281-2427 or text us at 941-705-9494. We offer flexible scheduling at affordable rates.